Business Surveillance Systems
Complete business oversight any time, any place.

Get the Insight You Need to Build a Better, Safer, and More Empowered Business
Whether you're trying to prevent break-ins or shoplifting, want to make sure you have video recordings of any accidents that occur on the factory or warehouse floor, or want to gather data on your retail business's foot traffic, we can help you design and install a surveillance system that meets your needs perfectly.
Our Capabilities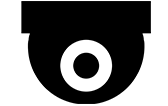 Camera Installation
We'll take a look at your goals and provide recommendations on the number, type, location, and positioning of surveillance cameras for your business.

Wired Infrastructure Build
We can build the entire wired infrastructure needed to support your surveillance system.

Placement Recommendations
We'll take a look at entrances, hotspots, and blindspots around your property, and make recommendations for camera placement and positioning.

Notification Set-up
Our surveillance systems come complete with notification capabilities. We can set-up notifications for you based on motion detection, camera loss, and more.

Network Assessment
Because our cameras function via your internal network, we will perform an assessment of your network environment to ensure it can fully support your security system.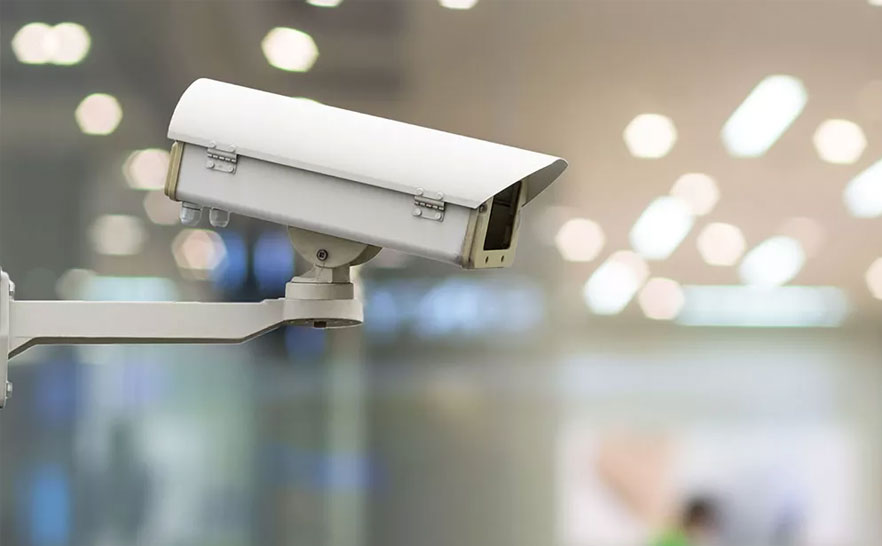 Businesses We Serve
We've worked with businesses of all kinds and helped them achieve a variety of goals. Whether you're looking to protect, monitor, analyze, or improve, we can install the ideal surveillance system that works perfectly with your other technology.
Retail Stores
Warehouses
Factories
Farms
Restaurants
Cities/Municipalities
Request Service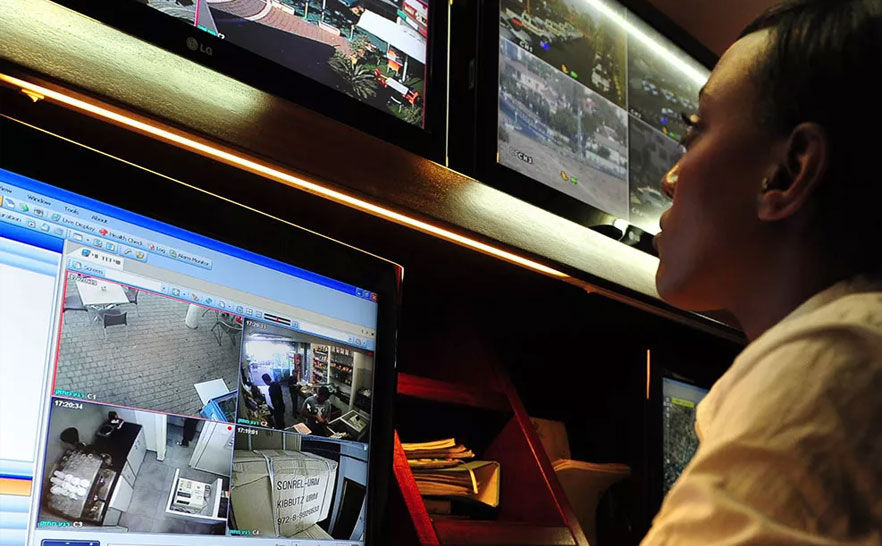 Our Surveillance System Plans and Pricing
We create custom surveillance systems for all of our customers based on their goals, their budget, their wireless network and more. These variables along with the type of cameras, number of cameras, and installation locations all affect the overall price of the system. So, if you are looking for pricing, please give us a call. With one short conversation, we can provide you with recommendations and estimate the surveillance system cost for you.
Get Pricing

Our Cameras
There are two primary types of cameras used for surveillance systems: IP (internet protocol) and CCTV (closed circuit television). While each system has its benefits, here at SyncWave we believe IP cameras to be a better option. They typically deliver better video quality and have advanced recording features. Additionally, because of their remote viewing capabilities, IP-based security cameras are incredibly flexible, allowing us to use them in a variety of different ways for your business.
Secure Data and Easy Updates
Our cloud-based systems make it incredibly easy for us to install hardware and make software updates and security patches. Furthermore, our cameras offer end-to-end encryption and features such as two factor authentication to protect against cyber attacks.
Helpful Notifications and Alerts
As a part of our Surveillance System installation, we can help you set-up a variety of notifications to make sure you're aware of what's going on at your business even if you don't have time to tune in to the video feed. We can create alerts based on:
Night Vision, Color, Full-tilt, and Zoom Capabilities
We are continuously updating the equipment we use to ensure that you have top of the line technology. We can install cameras with night vision capabilities, full color, and full-tilt and zoom features to ensure you have all the tools you need for any given situation.
Remote Access to Video Feeds
As a part of our Surveillance System installation, we can help you set-up a variety of notifications to make sure you're aware of what's going on at your business even if you don't have time to tune in to the video feed. We can create alerts based on:
Video motion detection
Video loss on camera
Camera tamper detection
External Alarm Sensors: PIR motion sensor, magnetic door sensor, infrared trip wire
System bootup/reboot
Remoate login failed
Why SyncWave?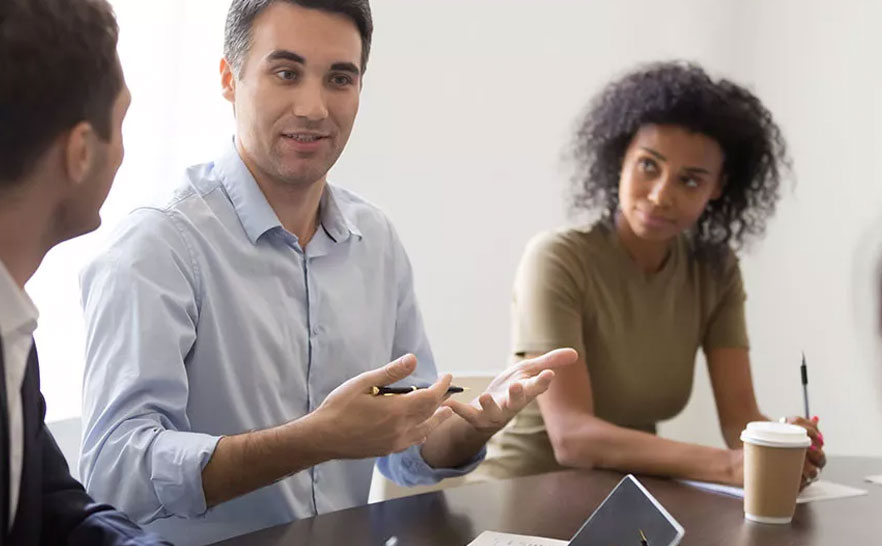 Your Goals Matter to Us
You may have an idea of what you need for your surveillance system, but you're coming to us because we are the experts — that is a responsibility we don't take lightly. Before we begin work with you, we will take a look at your business goals so we can truly understand what you want to accomplish by installing a surveillance system. Using that information, we will provide recommendations for the types of cameras to use, camera placement, notifications, and more.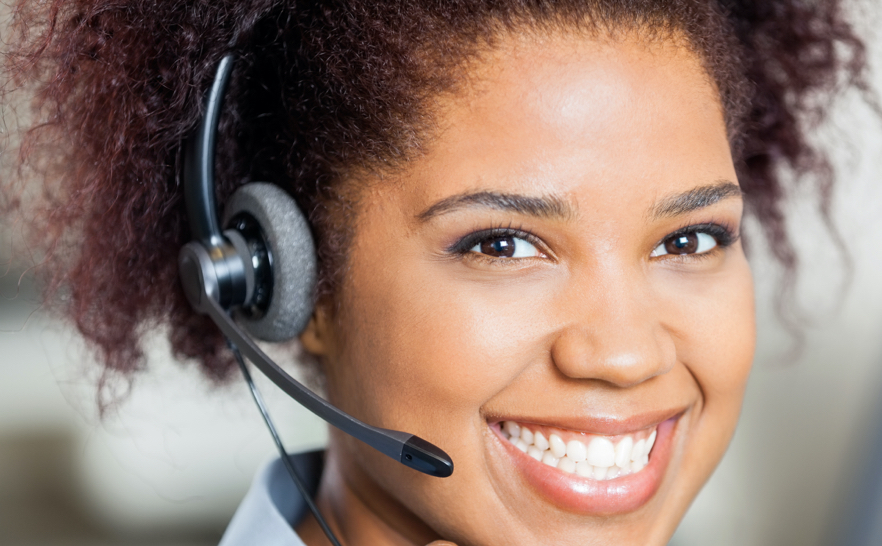 We Take a Holistic Approach to IT
Your surveillance system doesn't exist in an isolated environment. It interacts with your wireless network and, if the appropriate measures aren't taken, it could end up causing huge problems with other areas of your business. We'll take a look at every technical area of your business that could be affected by the addition of a surveillance system and make sure everything continues to run smoothly.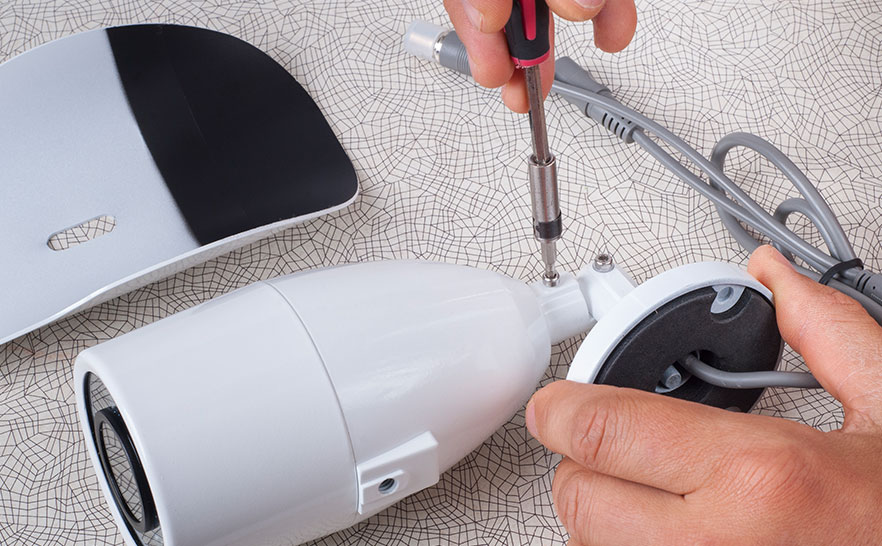 We Can Install Your Cameras and Wired Infrastructure
Many surveillance system installers do not have the resources to do wired infrastructure as well as camera installation. This could mean hiring two different companies for your surveillance system install. With two different companies involved it is much more likely that little things will get missed here and there. At SyncWave, we can take care of both needs, reducing the work and risk on your end.
Ask a Question
If you have a question about our services, please don't hesitate to get in touch with us by filling out the form.