Network Consulting
Network security and optimization services.

Clean Up Your Virtual And Physical Network Environments
What do you do when your WiFi coverage is terrible? How can you be sure that your network environment is secure? What are the best practices for ensuring a fast and organized network? If these questions sound familiar, it's time to look into our Network Consulting services. We specialize in troubleshooting any problems with wireless networks, implementing solutions to ensure security from cyber threats, optimizing performance of your wired connections, organizing cluttered server closets or cable infrastructures, and more. Whatever issues you may have with the state of your network environment — we want to help solve them!
Our Capabilities

Site to Site Connectivity

Firewall and Routing Expertise

Structured Data Cabling

IT Room/Closet Design

Fiber Optic Connections

Security Focused Network Design

Troubleshooting Existing Systems

On-going and Support Options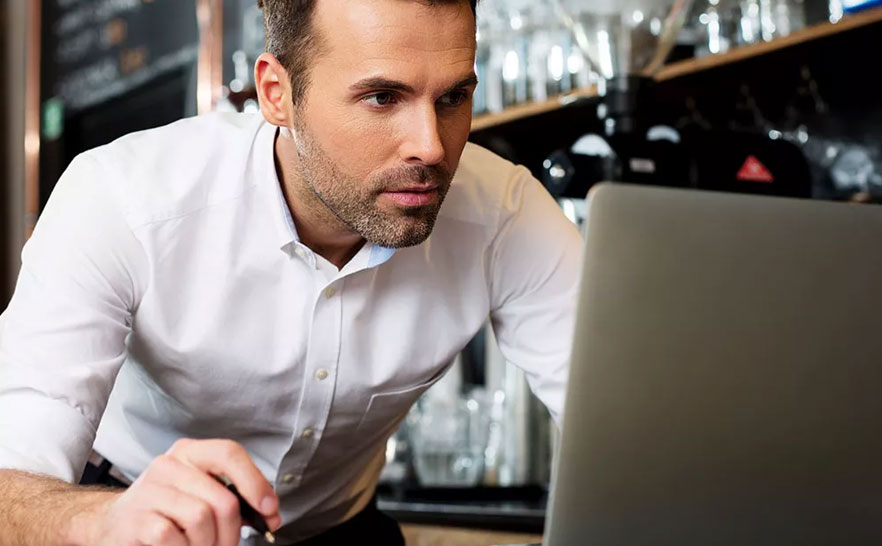 Who We Serve
We serve businesses of all shapes and sizes. From 10 devices to 1,000 devices; from a single factory floor to a sprawling RV park; from a typical office to harsh marine environments, we can help you create the ideal wireless system for you.
Retail Stores
Manufacturers
RV Parks
Farms
Restaurants
Universities
Request Service
Why SyncWave?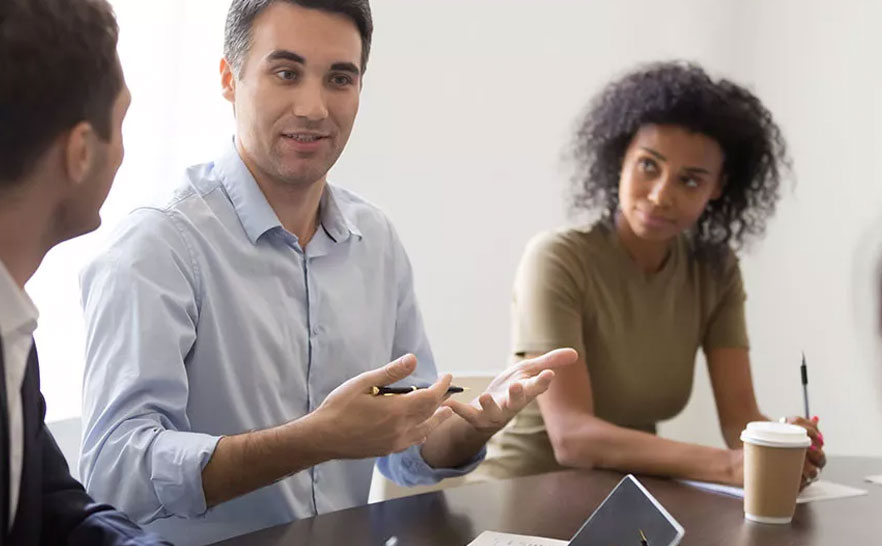 Your Goals Matter to Us
Before we begin working with you, we'll want to have a discussion on the challenges you're facing, the needs you have, and your overall business goals. This information will help us provide recommendations that will not only lead to a better network environment, but contribute to the overall success of your business.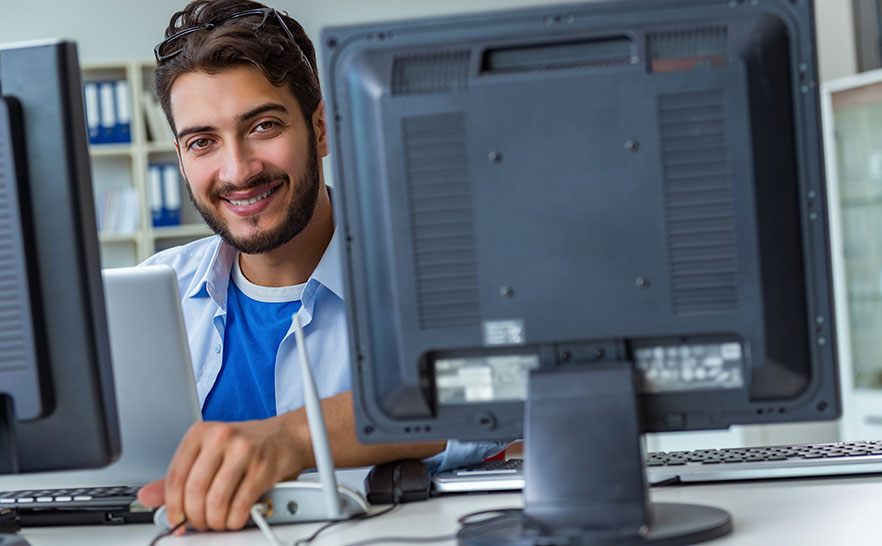 We Take a Holistic Approach to IT
Your wireless network doesn't exist in a silo. It interacts with and supports a variety of areas of your business. We'll take a look at the big picture of your business to ensure that the adjustments we make are specifically informed by the way your business operates.
We Have Both Physical and Virtual Capabilities
We are staffed to physically deploy your network — not just handle the virtual end. That means half the communication, half the billing, and half the hassle.
---
Pricing Information
Pricing for our network consulting services varies based on your specific needs. To receive a quote and get any questions you have answered, please visit our service request page.
Ask a Question
If you have a question about our services, please don't hesitate to get in touch with us by filling out the form.